About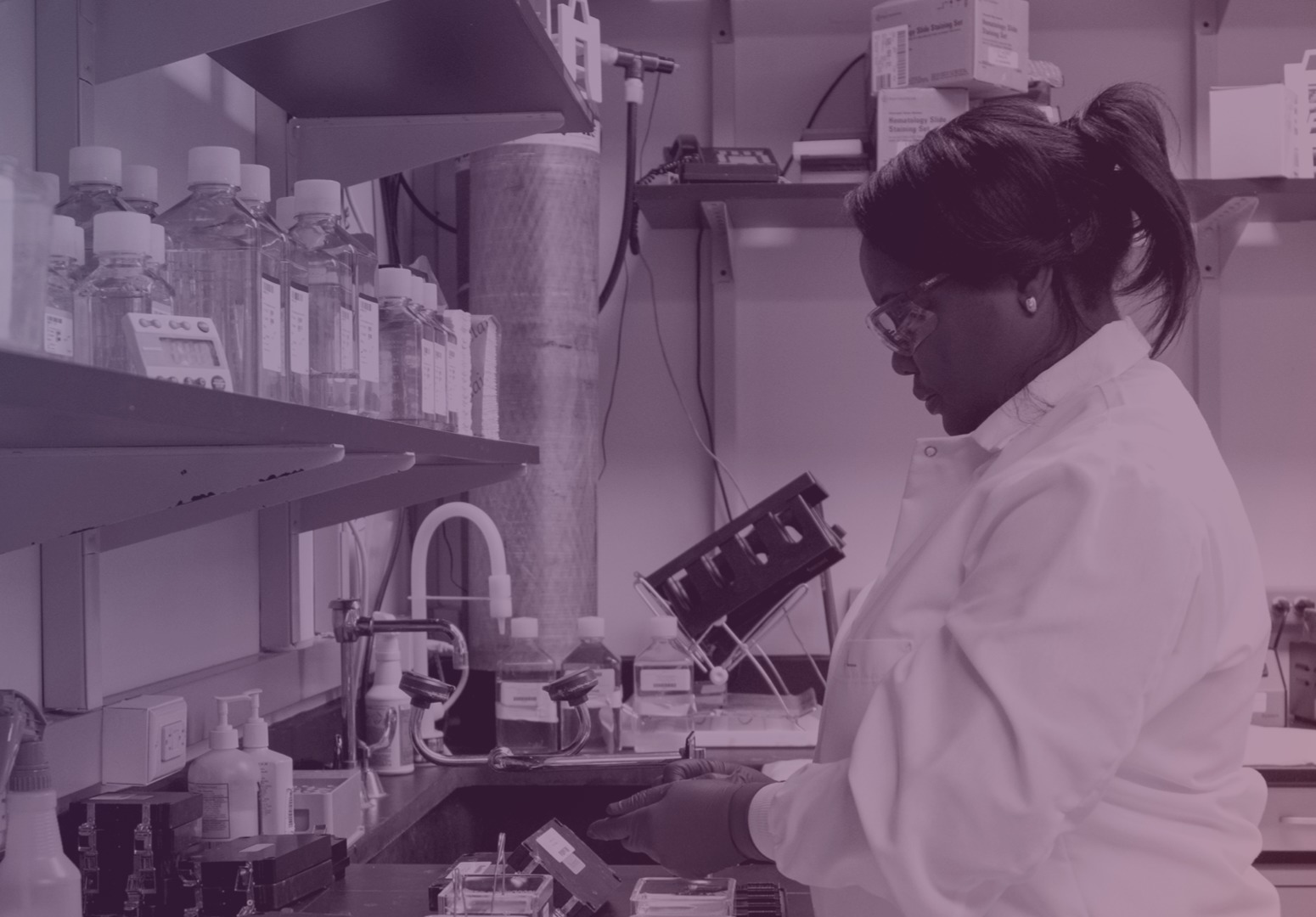 Moving sickle cell research forward.
Sickle cell disease was first discovered in western medicine in 1910 and was discovered to be the first molecular genetic disease. Since then other genetic conditions have surpassed sickle cell disease in terms of treatment options and drug therapies, a great deal of it has to do with the number of people enrolling in clinical studies.
Sickle Cell Studies is a subsidiary of Sickle Cell 101 (SC101), a 501(c)3 non-profit organization based in Silicon Valley, California.  The mission of SC101 is to provide educational resources and content pertaining to sickle cell disease and trait, to patients, caregivers, healthcare providers, and the general public around the world.
About Sickle Cell Studies
Sickle Cell Studies is an interactive resource platform designed to help promote research related to sickle cell disease and trait.  Sickle Cell Studies provides a search engine of ongoing clinical studies that are recruiting and enrolling participants globally.  In order for sickle cell research to flourish, these studies require people who are living with sickle cell trait or disease to be enrolled as participants.
On Sickle Cell Studies you can:
– Find studies that are right for you based on your preferences (i.e. location, genotype)
– Learn general information about clinical studies
– Ask questions about a specific study or general questions about clinical studies
– Join a mailing list to stay informed about ongoing studies, and receive updates on new ones as they are initiated