PRIORITY: Our Community
Patient Reported Input and Outcomes through Research by the Sickle Cell CommunITY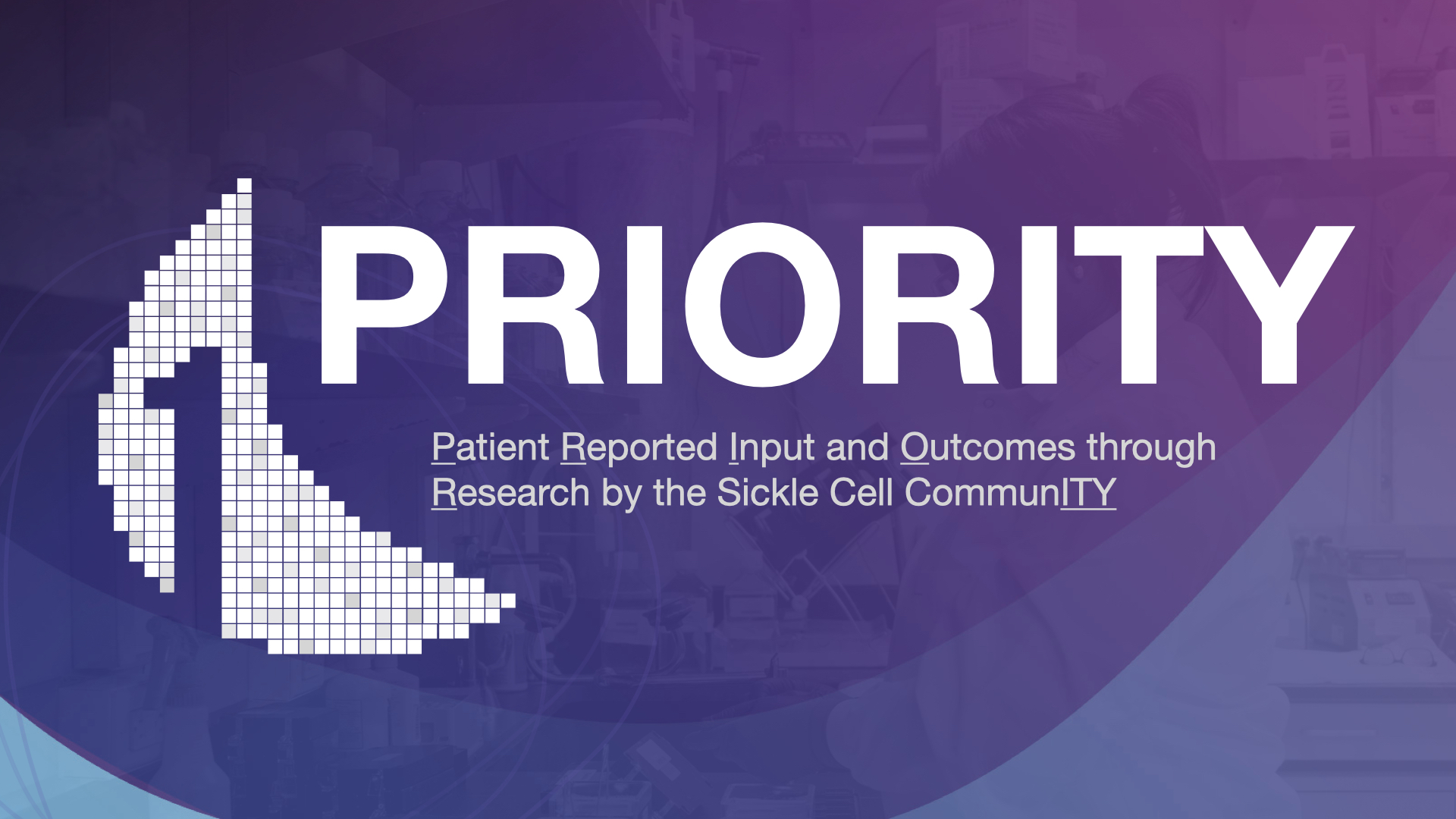 What is PRIORITY?
In our quest to contribute to the improvement of medical care and making more pharmaceutical options available for people living with sickle cell disease or sickle cell trait, we make clinical studies more accessible.
PRIORITY Study Findings
Ever wonder what the results or findings of that survey you participated in?
This section is dedicated to sharing survey study results back to the sickle cell community. Here you can find the data and analysis of the survey studies you participated in.
Join the PRIORITY Community
Use your voice for sickle cell research.
Research doesn't just happen in a clinical setting. Often times all it requires is you sharing of your thoughts and experiences as it pertains to sickle cell. Answering questions like the following is contribution to sickle cell research. Join the PRIORITY registry today to help move sickle cell research forward. We'll reach out to you with study opportunities.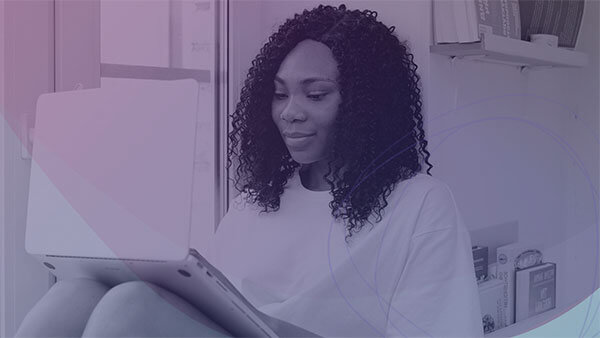 Which of the following would you like to see more research for?